Jan works with all types of clients, including novelists, poets, aspiring authors, and more. For a full menu of services, fill out a CONTACT FORM with a brief description of your needs and goals.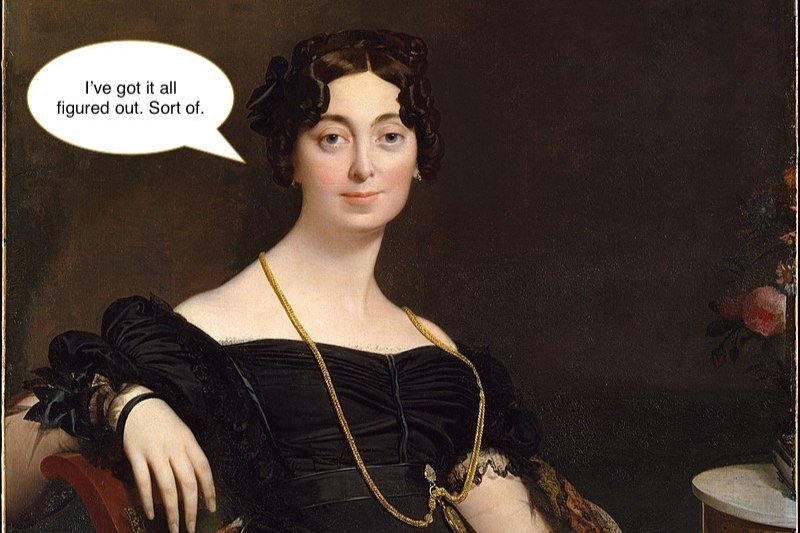 DEVELOPMENT
Developmental editing focuses on the big picture, such as story, plot structure, and character development. This option is great for writers who want feedback on the overall scope of their book—a deep dive into what is working and what is not.
"Jan Saenz's natural editing instincts are driven by her passion for and knowledge of the contemporary writing market. Her feedback consistently offers the right balance of motivational support and honest, direct advice—a balance which few editors strike as well as she does. Readers can trust that when they share their work, Jan's responses reflect her authentic judgements and are grounded in encouragement that makes one excited to return to the page and further a project."

LAUREN BERRY, AUTHOR OF THE LIFTING DRESS AND THE RENTED ALTAR
COPYEDITING
Copyediting focuses on readability and narrative style. Great writing has a distinct narrative voice, tone, thoughtful syntax, and rhythmic flow. This option is great for writers who have fully-developed manuscripts, but need to polish the writing.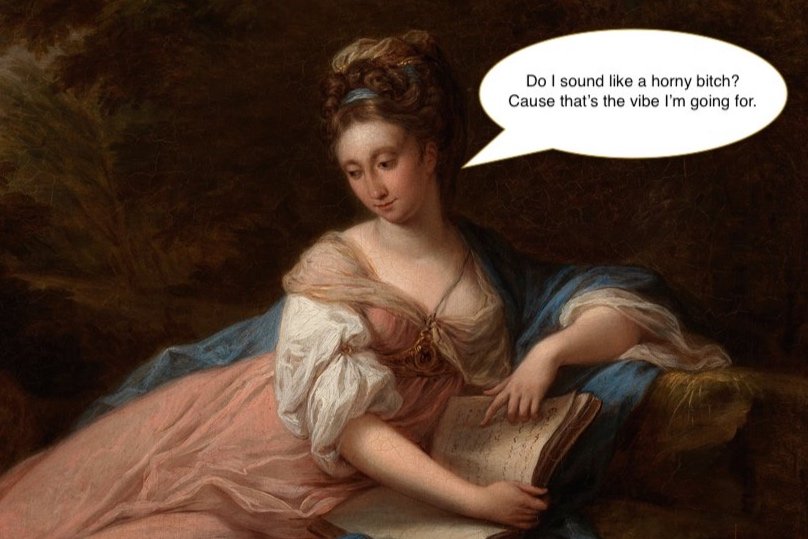 "Jan's insight, attention to detail, and enthusiastic support make her a unique and gifted editor. A writer herself, she understands the creative process from the inside out. Jan has brought a magic touch to my manuscripts -- respecting the voice, while helping polish the words until they shine. Working with her truly feels like a dream collaboration: zesty, fun, and inspiring."

MIRANDA SILVER, AUTHOR OF PRICELESS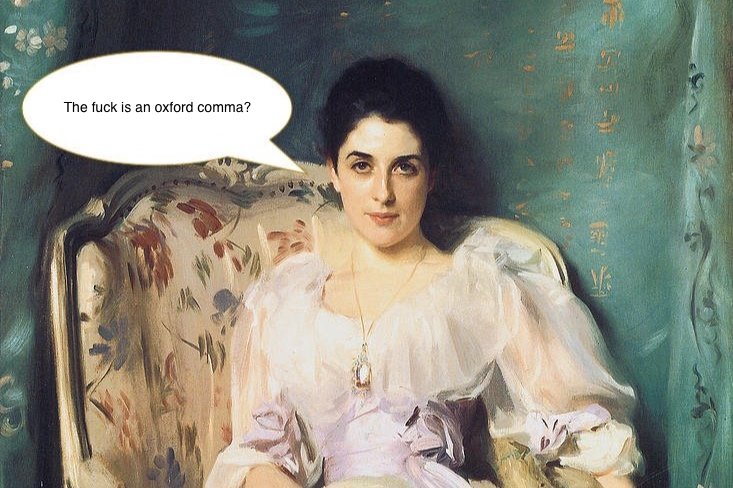 PROOFREADING
Proofreading focuses on all the grammatical "rules" you slept through in English class. Grammar. Punctuation. Spelling. Dialogue tags. Correct word usage. This option is great for writers who struggle with the technical side of writing.
"Jan is thoroughly committed to helping you be the best writer you can be. She coaxes beautiful words, phrases, and ideas from your story the way a gardener coaxes her plants to produce new blooms. I've used her services several times and she has always given me a better understanding of my work and how I can elevate it to achieve the goals I've set, whether I'm entering the piece in a contest or just trying to capture a style."

KATE LANDERS, WRITER
QUERY LETTERS
So, you've polished your manuscript and now you're ready to start querying agents and editors. Great! Let us help you transform your query letter into a dynamic, attention-grabbing sales pitch that will slay the slush pile.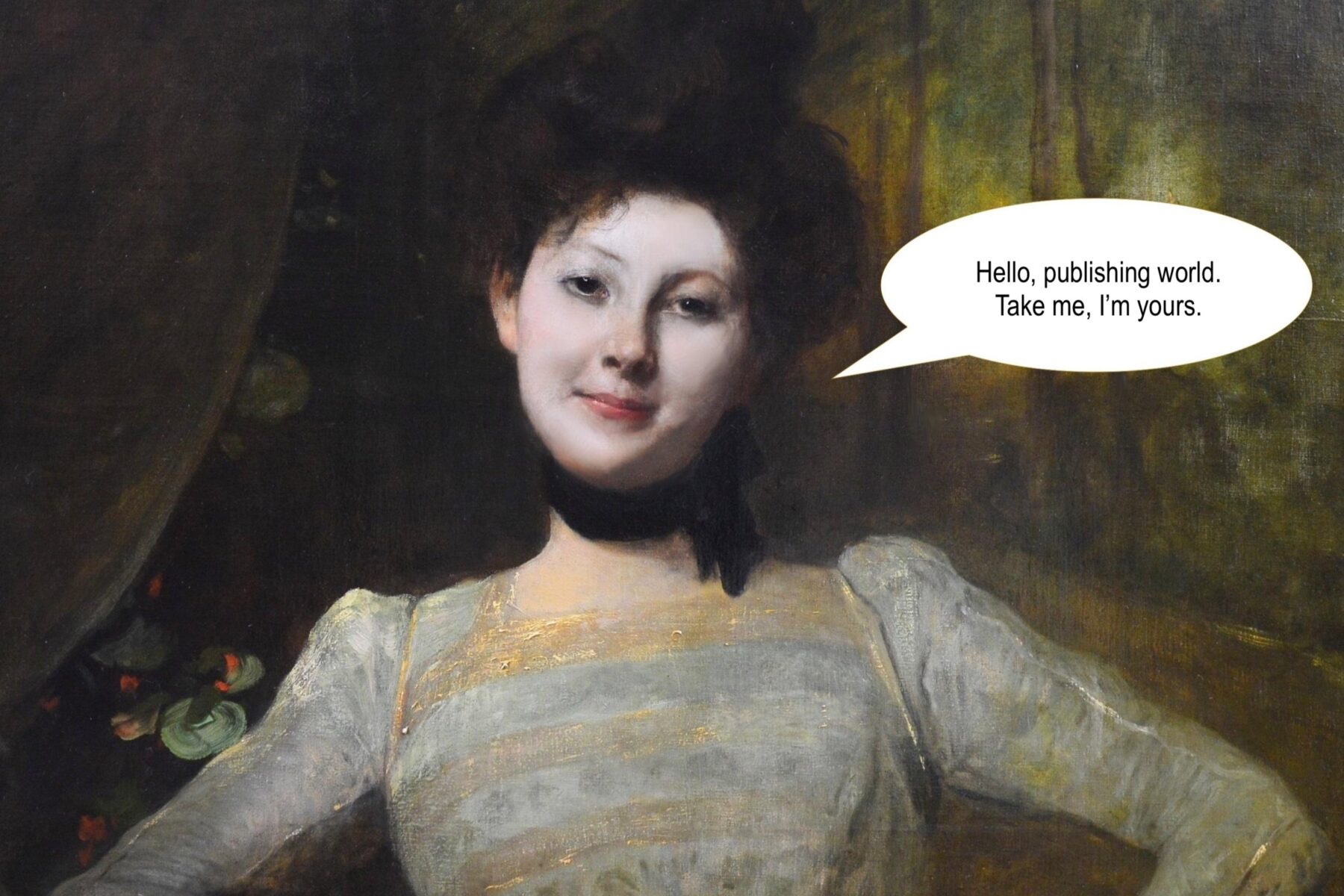 "Her stories are always ambitious to the point of pushing the boundaries of language and genre. Her characters are always complex, their dialogue always edged and shimmering with subtext."

DR. GREGORY OAKS, WRITER & PROFESSOR (ON JAN'S WRITING)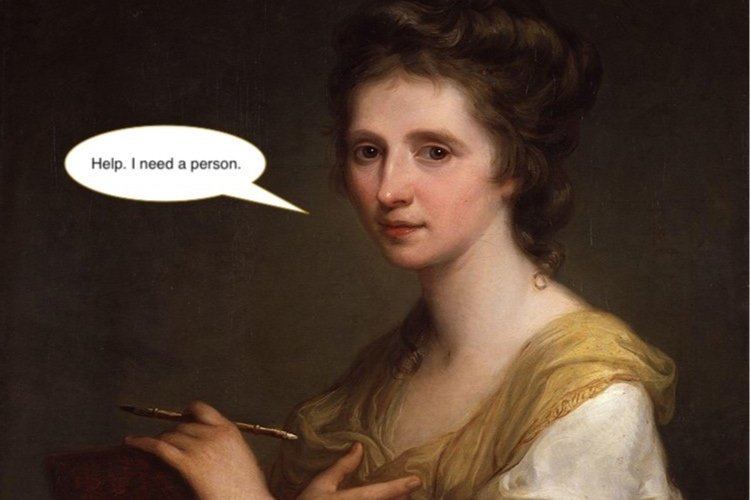 CREATIVE CONSULTING
Sometimes we don't need an editor, we need a friend. Someone to bounce ideas off of. Writing is a solitary practice, and the journey from start-to-publish is long. This option is great for writers who feel "stuck" and want some clarity.