---
FILM & TELEVISION
---
As a child, everything I knew about sex I learned from movies. I was a visual learner, fascinated by human experience and any subject matter that was seemingly taboo to talk about in public. This led me to become a huge perv. Was film and TV the best messenger for my sexual education? Probably not. But I highly doubt I would have absorbed information as much through any other medium.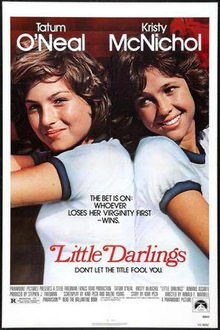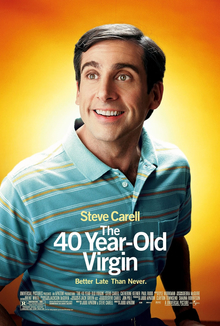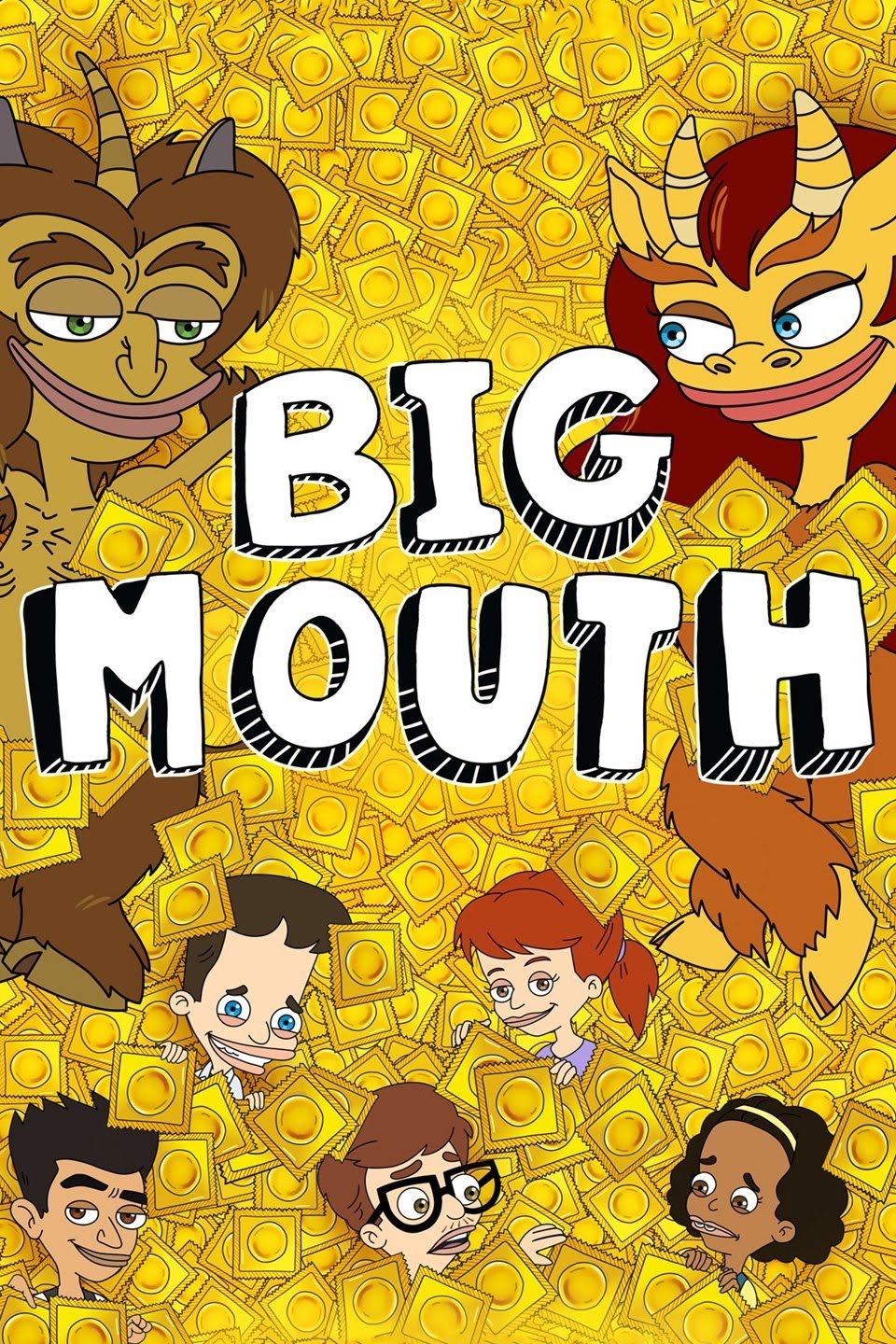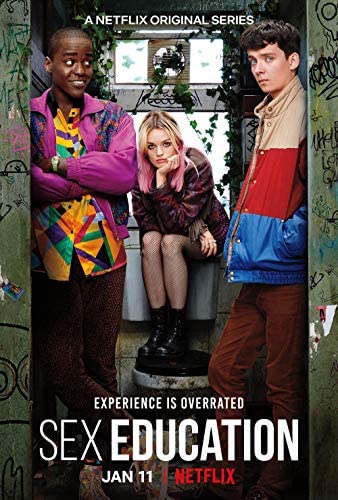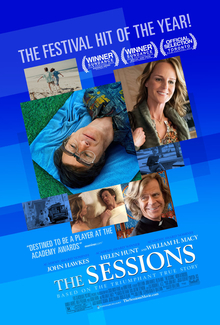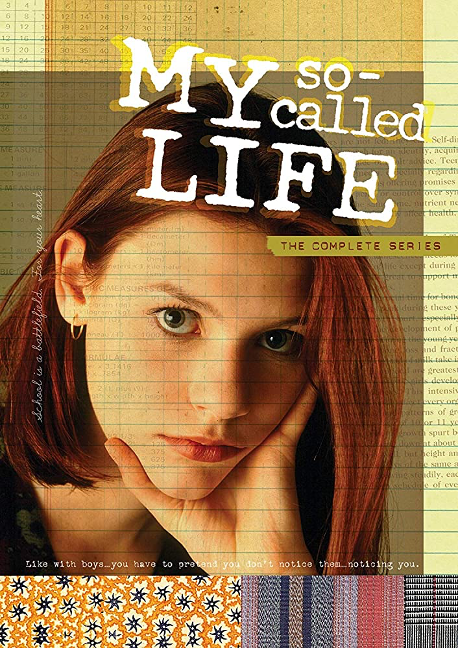 ---
FICTION
---
There is nothing like a sexy read. Books are like spells, spinning their magic inside us long after we've turned the last page, and these books are no exception. They all carry an energy that is rooted in a primal curiosity that is both sexy and tender. And ladies, Armie Hammer narrating Call Me By Your Name…I've never been so turned on by an audiobook in my life.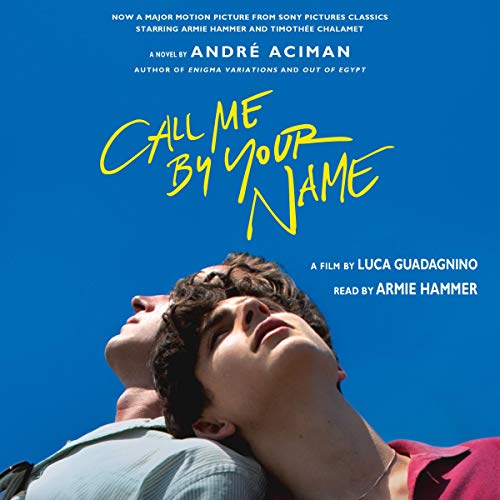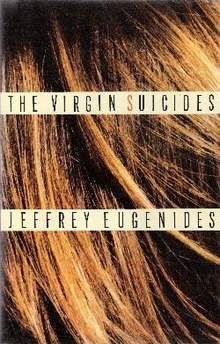 ---
FAMOUS PEOPLE WHO DIED VIRGINS
---
Supposedly. I'm lookin' at you, Elizabeth I.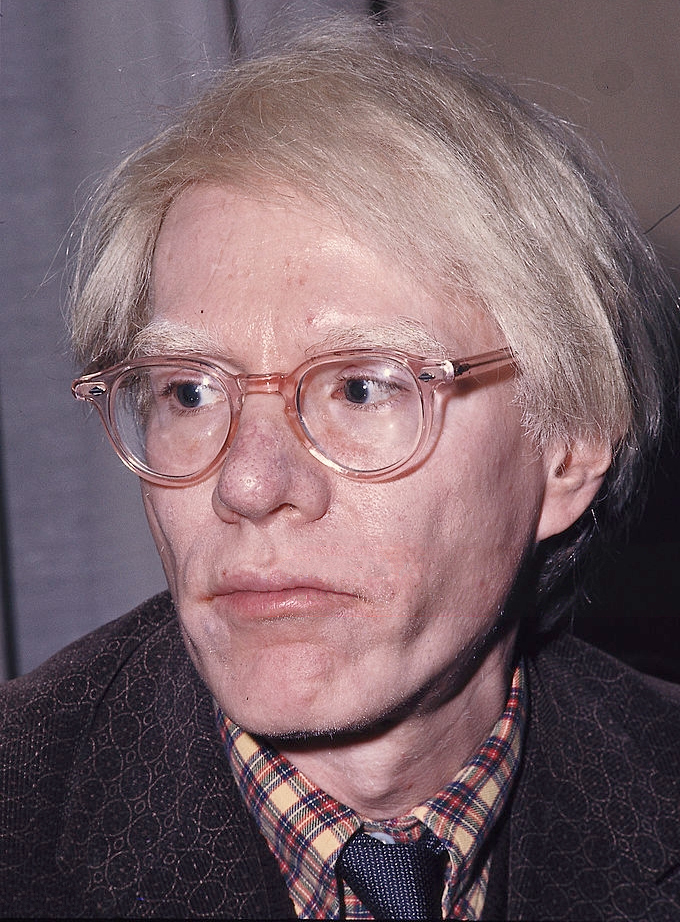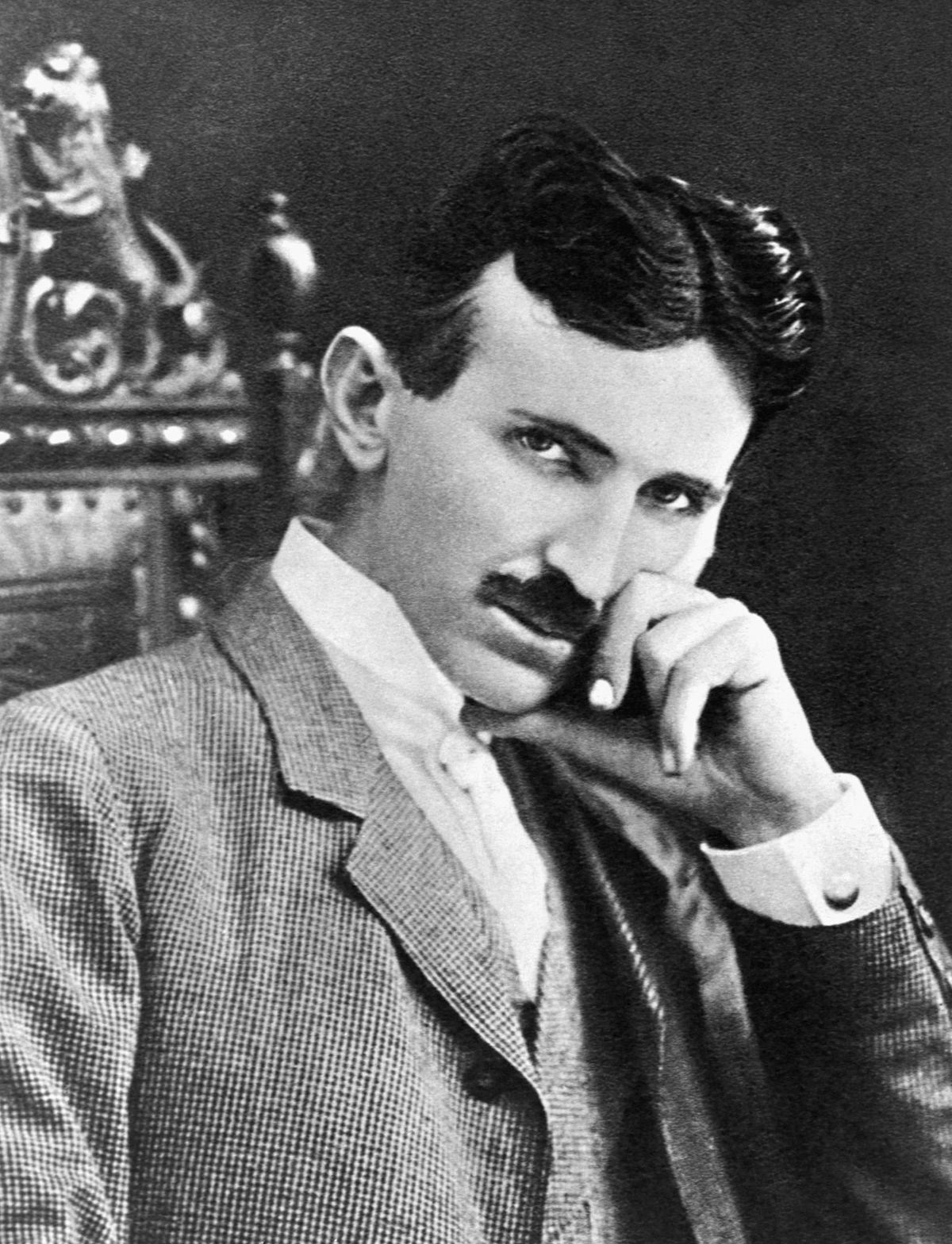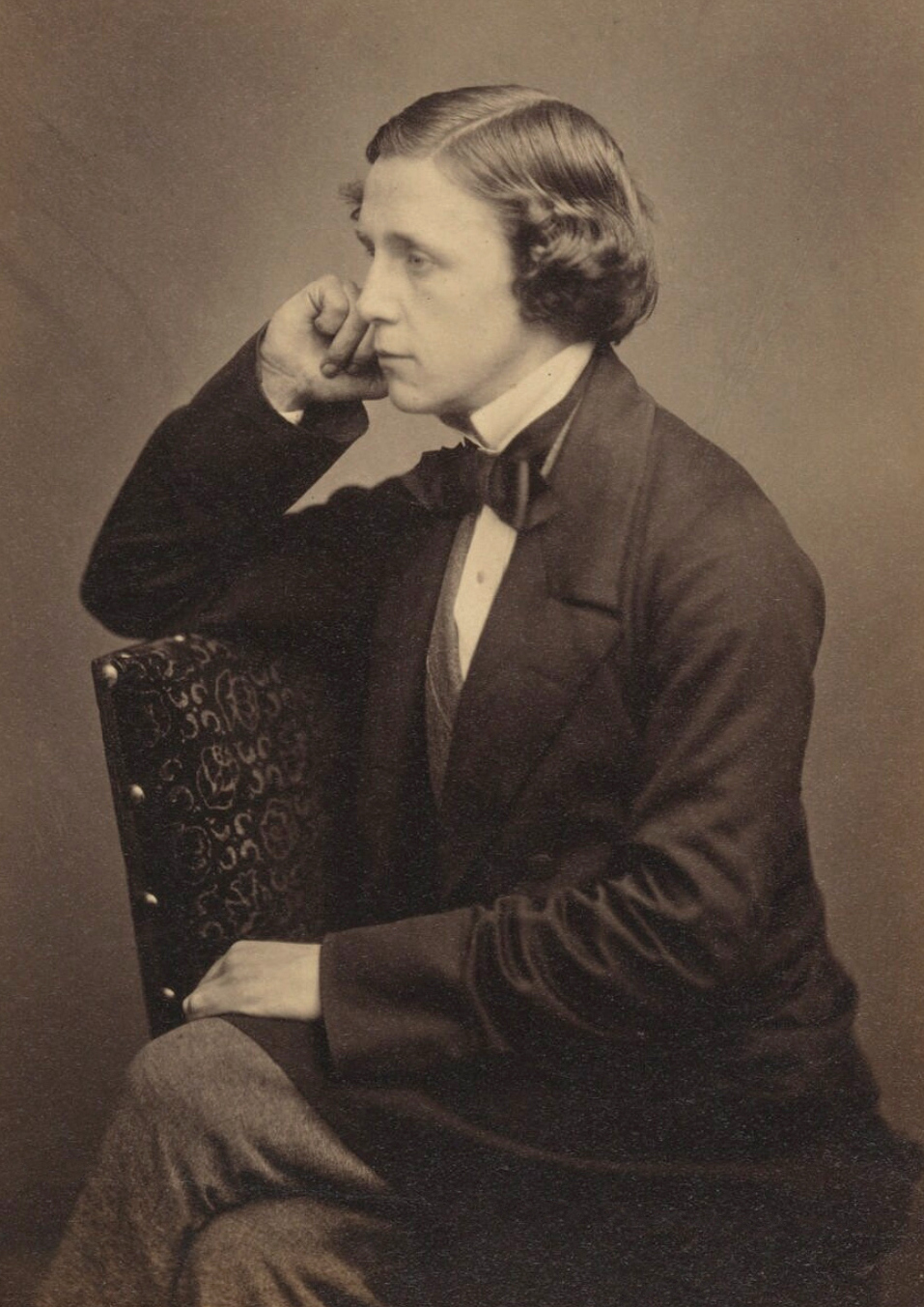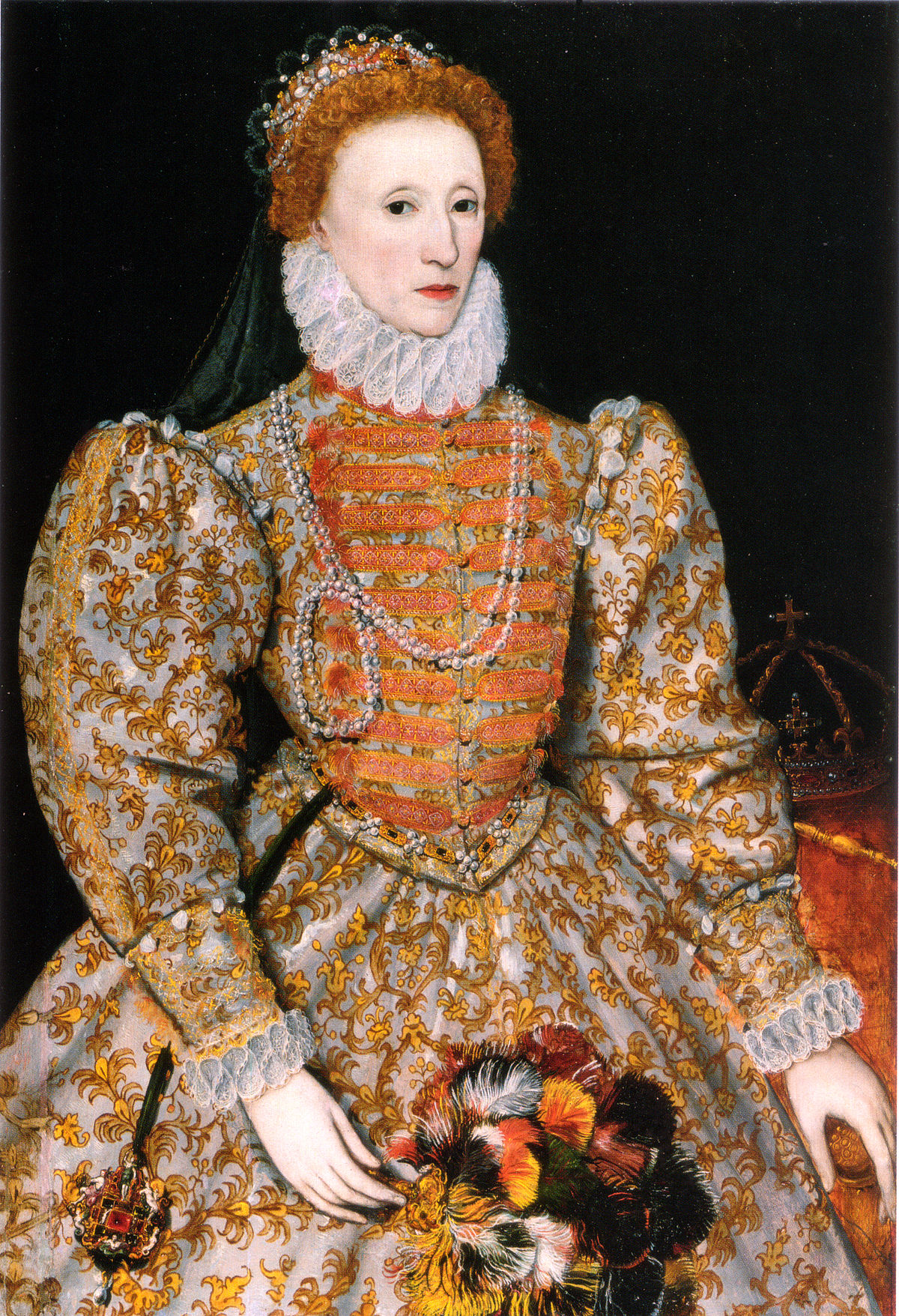 ---
SHORT STORY
---
An exceptional short story is like a mental skeleton key—that shit will unlock doors you didn't even know you had. Emotions you once felt. Memories you forgot you lived. I selected these stories because they all capture that feeling of tumbling down a rabbit hole. Slowly creeping. Somewhat scared but still moving forward. I could argue the same for losing one's virginity.
"Virgins" by Danielle Evans (The Paris Review, Issue 182, 2007)
"Good Girl" by Sam Stover (Crazyhorse, Issue 96, 2019)
"Keith" by Ron Carlson (The Hotel Eden, 1997)
"School Bus" by Jan Saenz (Last Exit, Issue 1, 2019)
---
POETRY
---
"When I took your virginity, I did it carelessly, like a dog left alone in a butcher shop. I taught you the way adults love (quick, dry, no eye contact.) A year later, in the back of your car, you showed me what you had learned, what kind of man I had trained you to be."

Sierra DeMulder, The Bones Below
"He that hangs himself is a virgin: virginity murders itself, and should be buried in highways, out of all sanctified limit, as a desperate offendress against nature. Virginity breeds mites, much like a cheese, consumes itself to the very paring, and so dies with feeding his own stomach. Besides, virginity is peevish, proud, idle, made of self-love, which is the most inhibited sin in the canon. Keep it not; you cannot choose but lose by't! Out with't! within the year it will make itself two, which is a goodly increase, and the principal itself not much the worse. Away with 't!"

William Shakespeare, All's Well That Ends Well
---
THEATRE
---
As my good friend Garth Algar once said, "If you're gonna spew, spew into this." Spring Awakening is THE musical for anyone wanting to delve into a seriously hormonal, sexually-charged, explosive yet haunting theatre experience.
---
MUSIC
---
I'm jealous of anyone who claims they lost their virginity while a song was playing. The thought of it is so campy and sweet, and I always think, "What lasted longer—the song or the sex?" Lots of songs explore sex, but it was hard finding songs that were explicitly about losing virginity. "White Houses" is fabulous in its transparency. And FYI, Roberta Flack sings a haunting rendition of "Will You Still Love Me Tomorrow?" that had me metaphorically crying in a dark corner with a bucket of ice cream, sobbing, wailing, "No. No, he won't, baaaahhhhhhhhh."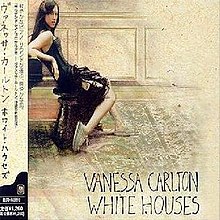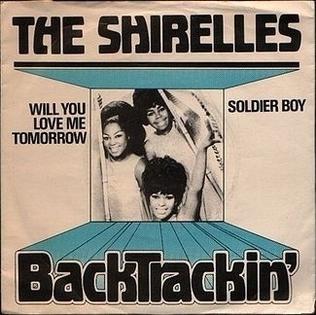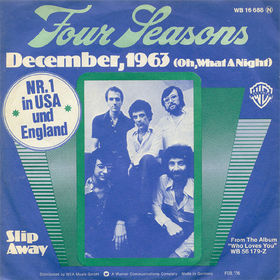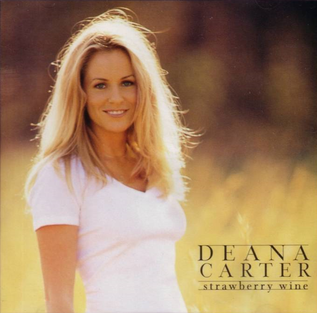 ---
ART
---
It would have taken a whole separate post to showcase all the Virgin Mary artwork I wanted to post, and frankly, my keyboard is not equipped to handle all the drool that would be seeping from my mouth just sifting through image after image of GORGEOUS religious paintings. Perhaps there is a "Gimme Girls Named Mary" post in my future.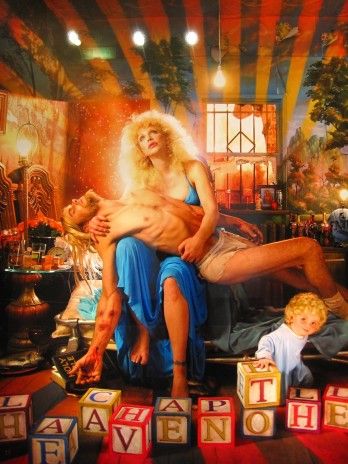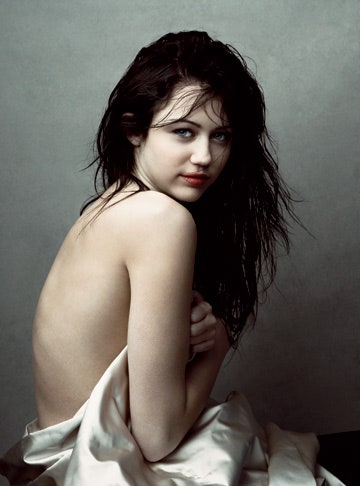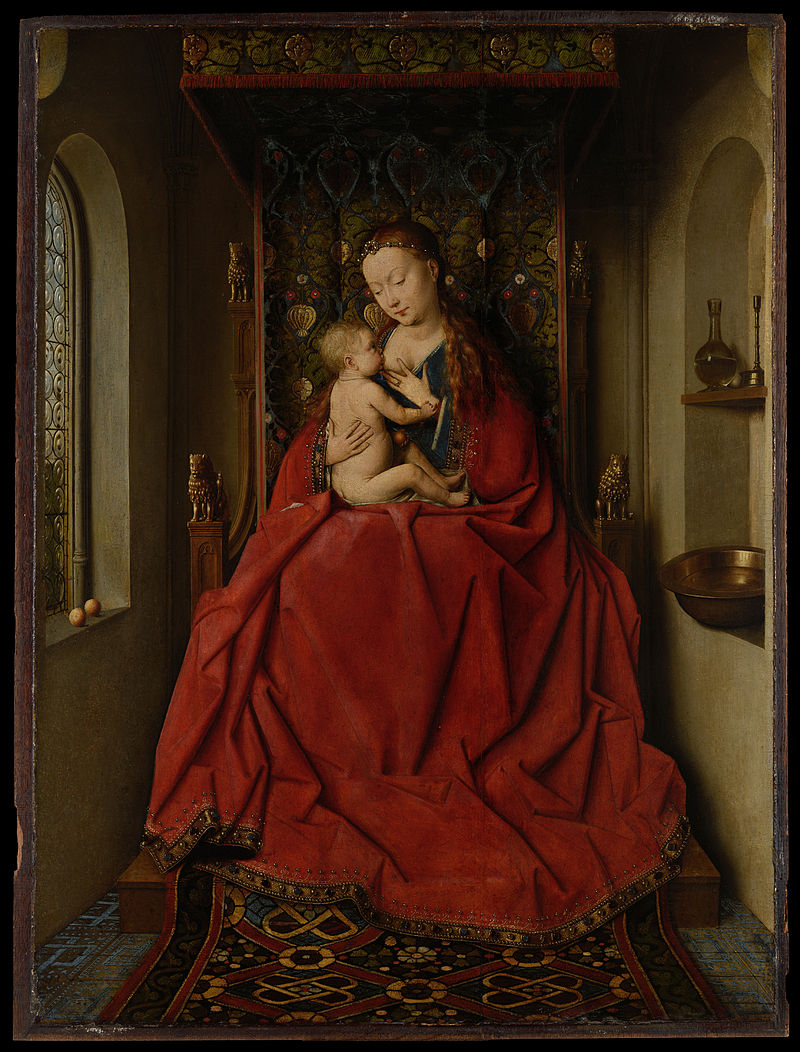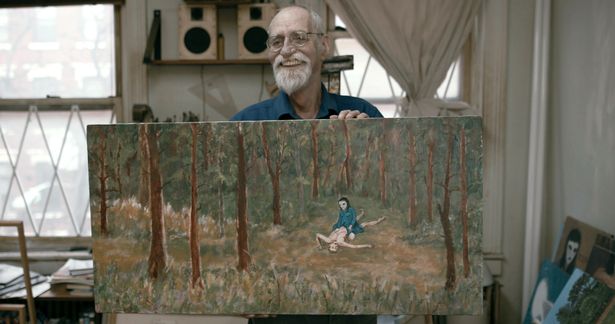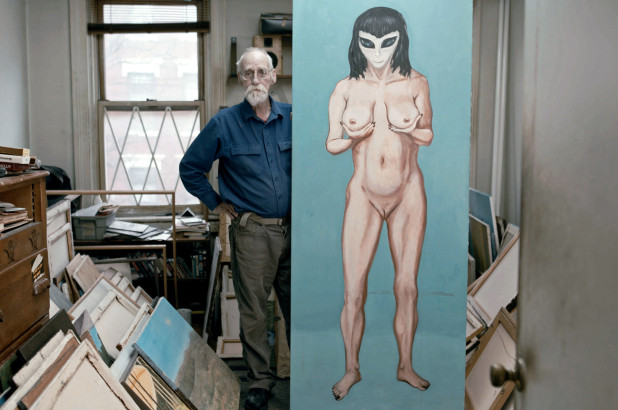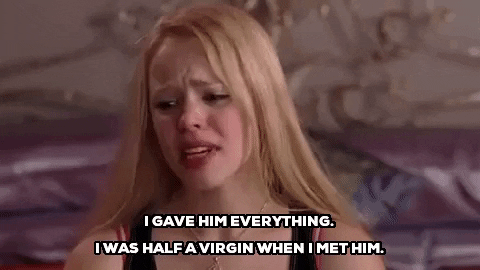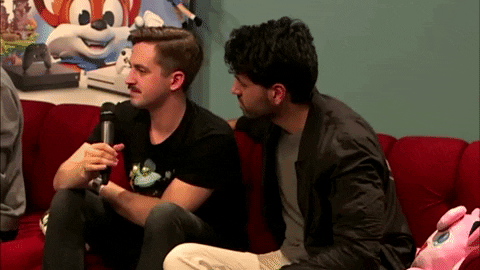 ---
EDUCATION
---
It would be hard to sleep at night if I didn't at least ATTEMPT to educate prowling virgins that might be reading this post, so with that in mind, I took the time to track down the most likable, least lame condom tutorial I could find on YouTube. I might even start following this guy. He is adorable.
---
See you next time.