RED LIPSTICK
I hope I'm not the only bitch who has bought at least a dozen tubes of red lipstick only to discover that the shade in that tube is nothing more than false advertising. Seriously, what is it about red lipstick? Why is it so hard to find the perfect, casual shade of "Harlot!" Well I'm officially wiping my tears of frustration because, ladies, I've found it: Maybelline's Color Sensational Creamy Matte Lip Color #690, "Siren in Scarlet." It's a fun, flirty shade of red, perfect for pretending you're a French girl who can't be bothered with ridiculous things like brushing one's hair or wearing underwear to bed.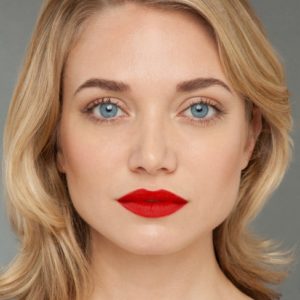 IMPRESS PRESS-ON NAILS (matte finish)
Just stick with me on this one because I know the second I say "press on nails" all the sane people in the room will leave. Don't! Please. I need to tell you about the temporary joy of five-dollar nails that you can immediately snap off when your friends have grown tired of you quoting Barbra Streisand in The Prince of Tides. What's that? You don't do that? But seriously, these ain't your mama's circa 1980 press-ons. These motherfuckas are legit. They're sturdy, they look real, and they actually STAY ON!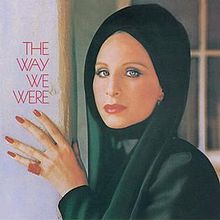 SCRUFF TRUMPS BEARD
This has always been my preference but it bears repeating: scruff is better than a beard. I love beards. I love standalone mustaches even more. But I'm ready for beard mania to make its bittersweet exit. I want Don Draper five 'o' clock shadow. I want Chris Pine to stay on a strict bi-monthly shaving schedule because MAN can that boy grow sexy chin hair. Mmph. I love facial hair on a man but I miss actually SEEING the man. So boys, take some advice from a girl who's constantly refusing to shave her legs: if it's longer than the head of an eraser, it needs to be shaved back.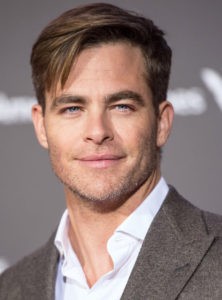 SKULLCANDY INK'D 2 EARBUDS
These are THE best headphones I have ever owned. Not only is the sound quality top-notch, but I get to enjoy the absurdity of watching people try to talk to me even though I can't hear them for shit. Seriously, the noise cancelling on these babies is bananas. I swear by them. I have read complaints that the mic for hands-free calling isn't that great, but I never use it so that doesn't bother me. Just keep them away from your dogs. Hugo has chewed up two pair already.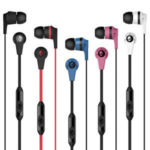 THE MOON
I mean, come on—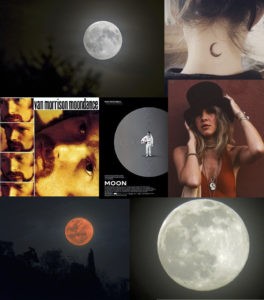 Honorable Mention
bullet journals, Cole Porter, petrified wood, taxidermy as a hobby, Michael Stipe, red Christmas lights, the cast of A Star is Born, Trixie & Katya (they're back!), live theatre, Elvis, eyebrows, micro poetry, pearl necklaces, and smiling for no reason.